Leather Cleaning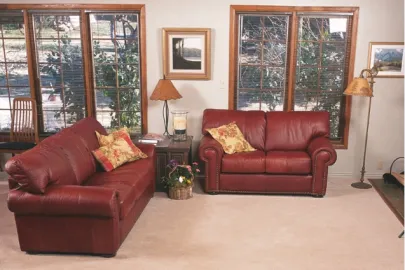 Leather furniture is a valuable investment which gives art decoration touch to your place. Most types of leather furniture require regular conditioning to preserve their appearance.

To keep your leather furniture looking its best, we recommend that it be professionally cleaned every six to twelve months. Regular conditioning help to keep the leather soft.

Properly maintained leather will last four or even five times longer than fabric or man-made fibers. Our technician have been trained to identify and clean your leather furniture. They will come to your home or business and clean and condition your leather.

With regular cleaning by Chem-Dry, you can prevent undue wear and keep your leather furniture looking great.

Trust your valuable Leather Sofa treatment to be handled by the professional at Chem-Dry.