Pet Urine & Odor Treatments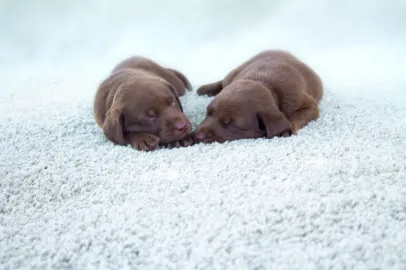 Do you have any pets? They can create some accidents in your house. Not only it is difficult to clean, but sometimes we do not know where the accidents might take place. Pet urine on carpet, rugs, upholstery or leather can do much more than cause unpleasant odor.

Urine can penetrates the fibers and contaminates both the backing of the carpet and the flooring material below the carpet. Our Technician can identify pet accidents location in your home by using Ultra Violet lamp. If accident left untreated, pet urine gases can travel to entire home and impact to your health. Usually the smell of pet urine, could attract pets to repeat incidents in the same area until it is properly eliminated.

When pet urine dries, the liquid changes to gases and left some crystals which even more concentrated and pungent. Simple cleaning will not remove this odor. To eliminate the smells caused by pet urine, we apply P.U.R.T. – specially formulate to eliminate pet urine odors. While most cleanings only masks the odor, we are using P.U.R.T. to destroy urine crystals and eliminate the odor.